Its time to wake up your taste buds!
The best from all the continents is now on your fingers. Never miss the chance to get a happy tummy. Serves you with our awesome recipes.
We want you to have the best. Because it's food — an emotion, at Chickos.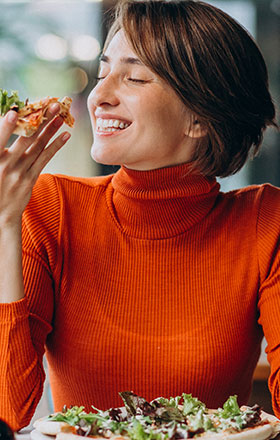 The Johannesburg connection
Enjoy our luscious dishes wherever you want!
Taste is a culture that transcends borders.
We aim to expand globally so we can provide our entire neighbourhoods with our
authentic taste by a professional operational system, trained staff & passion for
what we do every day.
We use the best ingredients in town, collected from reputable and trusted suppliers. We follow meticulous quality control measures. Our standards are global.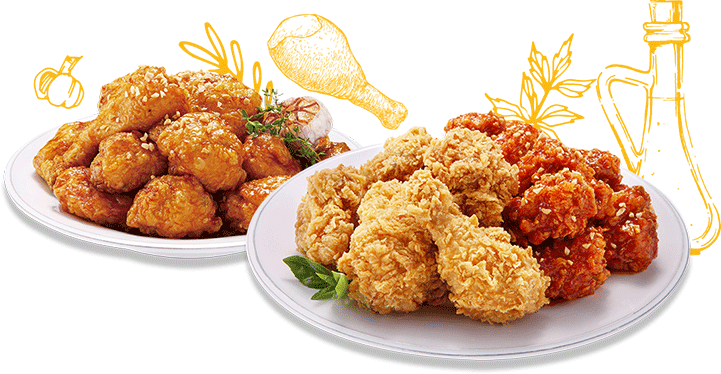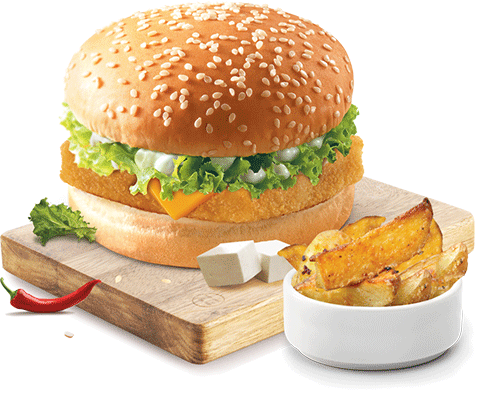 To become a global chain of
restaurants powered by taste and all the
sweet collateral benefits it brings in
"To offer a delightful customer experience."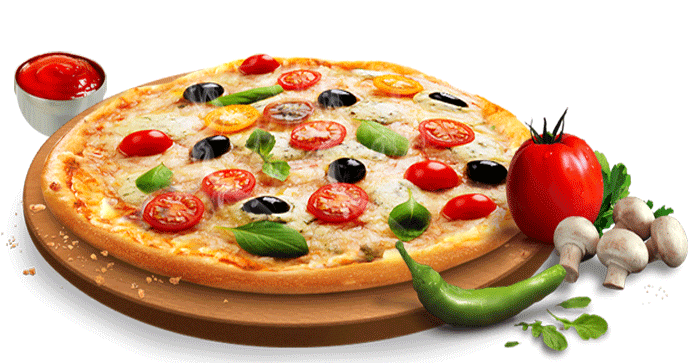 If you're having a meeting, working late at night and need an extra push. Let us know and we will be there