We Are Here To Offer a Delightful Customer Experience!!!
Taste is a culture that
transcends borders.
Its time to wake up your taste buds!
The best from all the continents is now on your fingers. Never miss the chance to get a happy tummy. Serves you with our awesome recipes.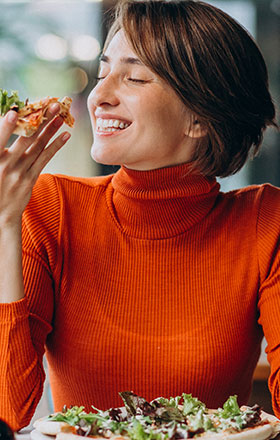 Enjoy our luscious dishes wherever you want
We are a quick service restaurant, curating unique FRIED CHICKEN experience only for you
!!!!
Our pride ; Our uniqueness